protect all homes - a projection show
An immersive projection show showcasing the relationship between humans and nature.

The project aims to create a bonding narrative between the viewer and the perception of nature by transforming public spaces into scenes of natural wonder, and thus, humanizing the places that animals live and play.

With the help of projection and using the facades of buildings as the building blocks, the sound and visual design strives to transport the viewer and create a sense of belonging and immersion.


Creative Direction + Execution + Storyboarding: Ahmad Rifa'ie
Program used: Adobe Photoshop, Adobe Illustrator, Cinema 4D, Adobe After Effects,
Adobe Premiere Pro
Sound Design: Ahmad Rifa'ie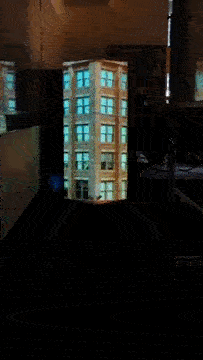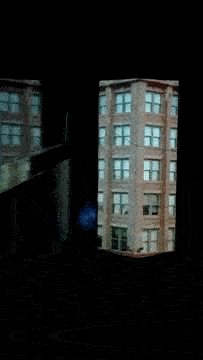 Testing with projection mapping